Professional Wall Waterproofing Service Services in Randwick, Parramatta, Penrith, Stanmore, Castle Hill
Keep your home looking its very best — Choose wall waterproofing services from Joao Viana & Sons
Water — We all need this precious substance in order to survive and thrive, but, too much of it, and it becomes a problem. This problem is compounded when you end up with too much water in the wrong place, such as inside your beloved home interior.
So, what's the answer? We live in a climate that is no stranger to the occasional dose of rain, and, in some areas, flooding is a very real risk. So, what is to be done?
Exterior wall waterproofing represents an effective solution for property owners in the region. This way, you achieve the waterproof walls you need to keep your property, your interior painting, your belongings, and, of course, yourself, dry and protected. The peace of mind this brings is enormous.
Get in touch today to learn more about what we can achieve at your property, and to book an appointment for wall waterproofing at your home. It all begins when you pick up the phone and give us a call.
Wall Waterproofing FAQ
How do I protect my walls from rainwater?
Protecting your walls from rainwater requires a three-pronged approach. First, check on your gutters. Are they blocked? Are they damaged? Is there some reason why they are not performing as they should be? If the answer to any of these questions is yes, this might be an issue. Either clean or replace your guttering so that rainwater is being diverted away from your brickwork.
Next, identify any obvious faults in your brickwork. Brickwork itself is waterproof to an extent. However, if there is a whole in the brick, water is going to come seeping through.
Finally, reach out to a specialist team like Joao Viana & Sons, who can provide an exterior wall waterproofing solution for your property.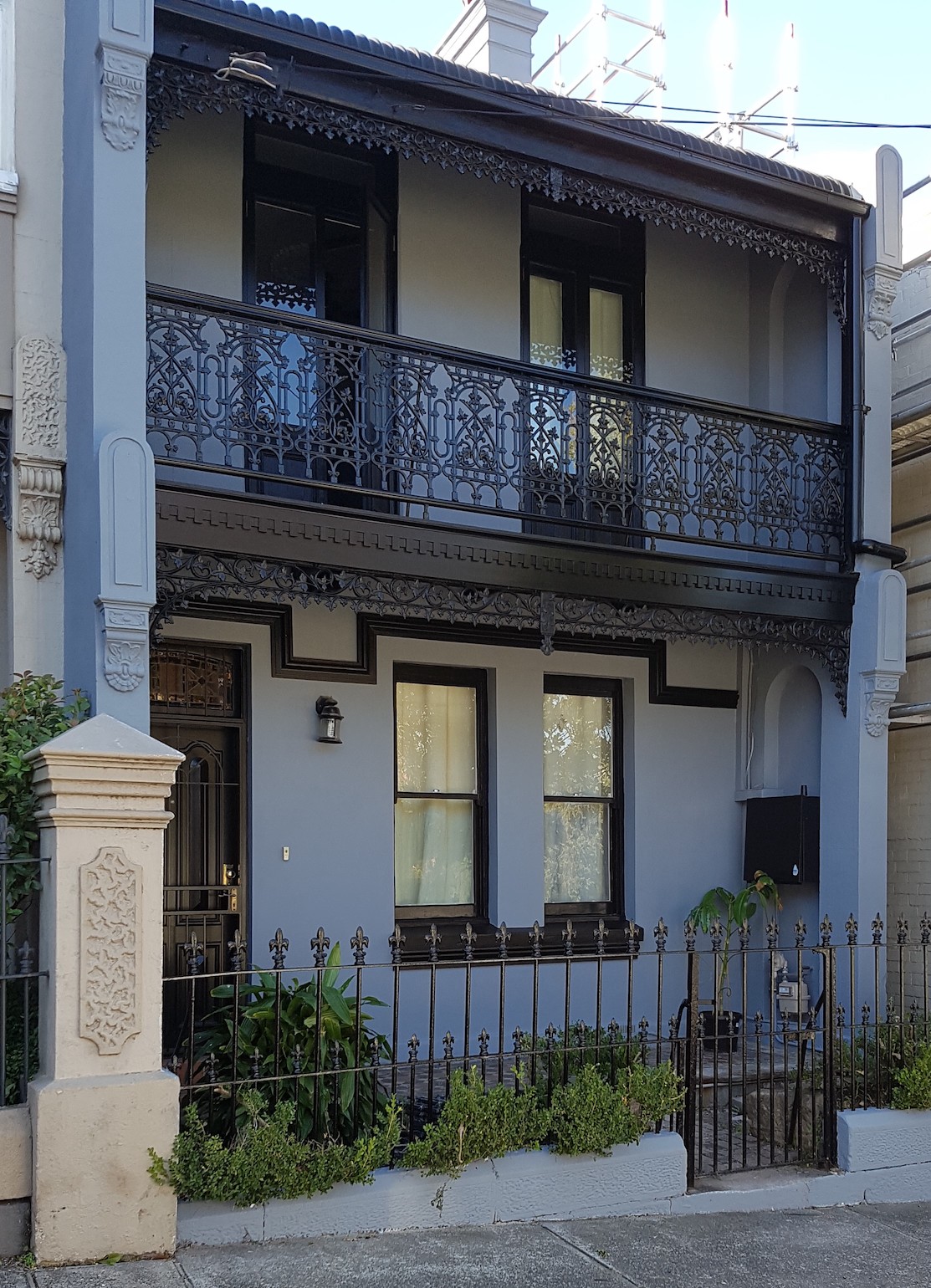 Should you waterproof brick walls?
Yes. While brickwork is waterproof to an extent, it can become damaged easily, which can lead to water seepage and other issues. What's more, extreme weather than cause water leakage issues even on undamaged brickwork. Exterior wall waterproofing makes sense for brick walls.
Our painters in Sydney are the only professional painters who can transform your property through a touch of paint. We have all you need – customer care, attention to detail and a superb lasting finish to give your house a desirable outlook.
Call our dedicated team today to arrange an on-site appointment.

Joao did a fantastic job on our bathroom. His work was of a very high standard and he did the job exactly when it suited us so we were not inconvenienced.
He gave really helpful advice on colours, was punctual every step of the way and always got straight back to us when we called or texted. I would not hesitate in recommending him and will definitely use him again for our next painting job.