Residential Painters Drummoyne
Need assistance with a residential painting project in Drummoyne? The team at Joao Viana & Sons are here to help
When you invite a painting and decorating team into your home, you need to know that this is a team you can trust. Not only do you need to be able to trust them to achieve the right results within your space, but you also need to know that they will behave in the right way on your property.
When you work with Joao Viana & Sons on an interior or exterior painting project in Drummoyne, you will know you have made the right choice. Expert, professional, friendly, communicative — this is our team, personified.
We are just a phone call away — Reach out today to get started or to ask any questions you may have.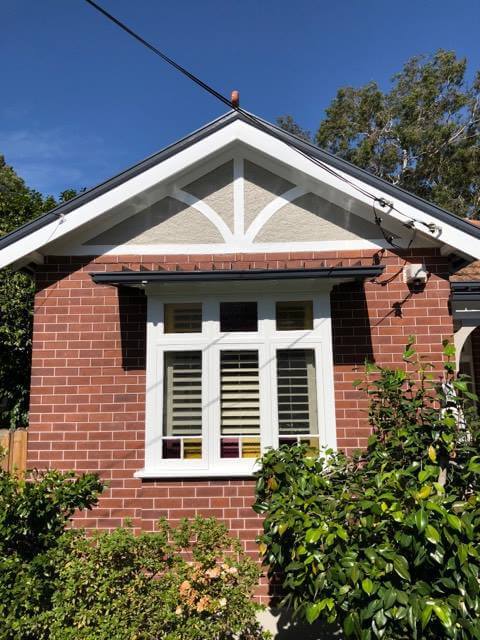 Our Residential Painting Services in Drummoyne
So, what exactly is it you need? We take great pleasure in going the extra mile for our clients, and for delighting them with exactly what we can achieve. Take a look;
Feature Wall
A feature wall needs to make a statement, and the experts at Joao Viana & Sons will make sure of this.
Plaster Repair
Damaged plaster is unsightly and can even be dangerous. Let the plaster repair experts take care of this for you.
Let's add the right finishing touch, to protect the results we have been able to achieve. You will notice the quality when you work with Joao Viana & Sons.
And Much, Much More
Maybe you need wood varnishing? Perhaps it is waterproofing that you need instead? Or it could be that you have some other task in mind for our interior and exterior painting specialists in Drummoyne? Whatever it is, all you need to do is reach out to us. We look forward to astounding you with what we can accomplish on your property.

Great service. Quick and reliable. Recommend to anyone.