Residential Painters Leichhardt
Looking for an expert touch on your residential painting project in Leichhardt? Look no further than Joao Viana.
Each new project we take on fills us with passion and excitement. We love nothing more than going above and beyond our clients' expectations on an exterior painting job in Leichhardt, or bringing our customers' vision to life with interior painting.
Whatever it is you need in the area, get in touch! We are just a phone call away, so reach out today, book an appointment, or ask us any questions you may have.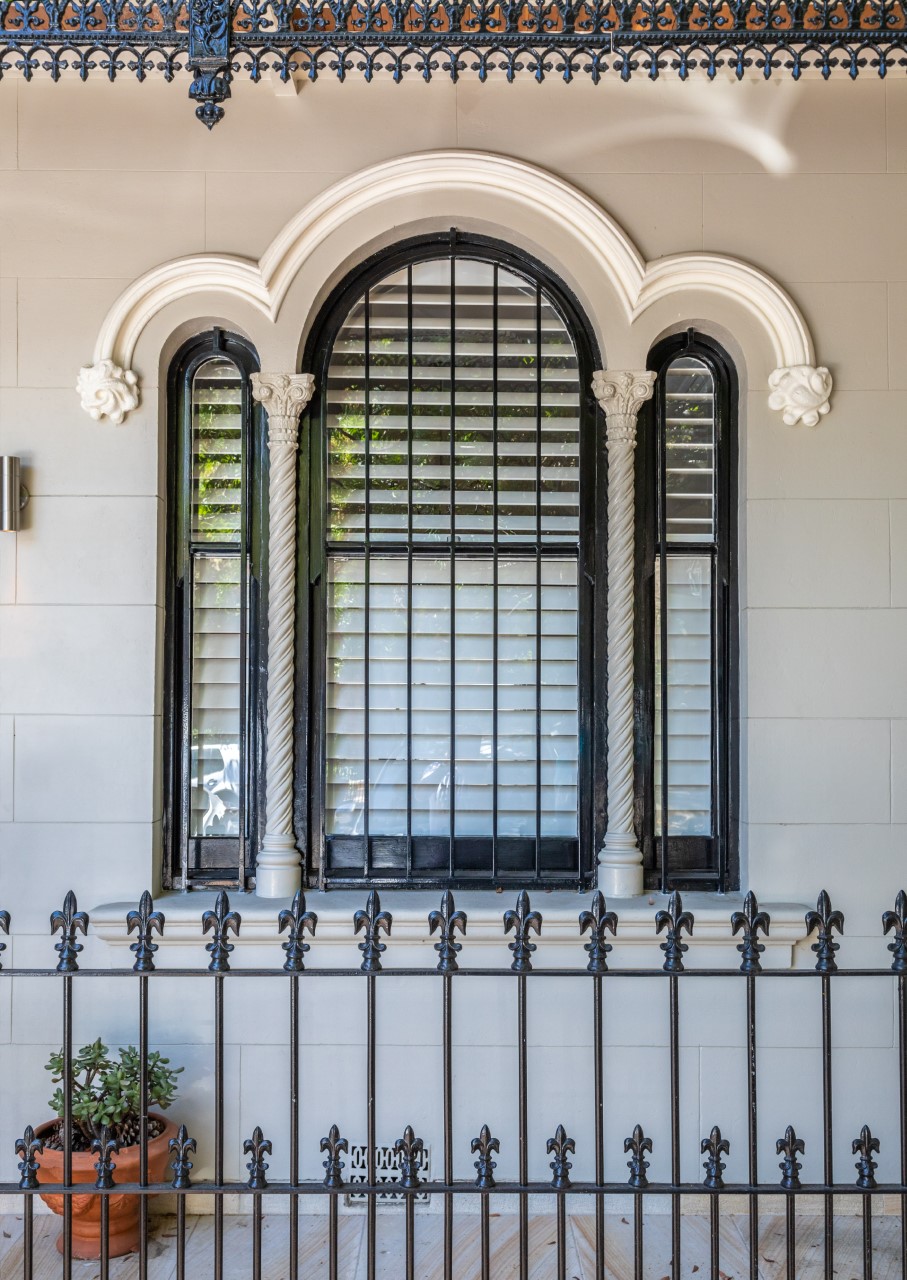 Our Residential Painting Services in Leichhardt
We have spent many years serving the residents of Leichhardt, and this neighbourhood means a great deal to us.
Read on to find out what we can offer to you and other local residents.
Feature Wall
When creating a space that really stands out, a feature wall is vital. Our team is adept at creating stunning walls with a minimum of fuss.
Plaster Repair
Cracked, crumbling, or otherwise damaged plaster can be a nightmare in your home. Enlist our residential plaster repair services in Leichhardt, and banish any of these worries.
Varnishing
Put the finishing touch on your space with expert varnishing from Joao Viana & Sons. We are all about the little details, so you can expect high-quality service from us.
And Much, Much More
What do you need in Leichhardt? How about wood varnishing, waterproofing, interior or exterior painting, wood stain? We can provide all of this and more. It all starts when you let us know what you need — this gives us a starting point from which to work, and a foundation on which to build.
So, get in touch, tell us what you need! When you share your vision with us, you can bet that we will go above and beyond in making it a reality.

Thank you for completing the painting work on my home. You have done a great job and we are very happy with it. We found you to be very dedicated with great attention to detail whilst being very efficient. Nothing was an issue for you and the job was completed with minimal disruption.
It has been great working with someone who takes great pride in their work and strives to ensure high customer satisfaction. I have no hesitation in recommending you to others and will happily engage you again should the need arise.